Imagine...
…teaching less than 100 hours of yoga classes a year
& having a 6-figure income
…living your passion, traveling the world
& transforming lives through the philosophy of yoga
…seeing your bank account rise from the passive income you've built
while in another country living your best life
…leveraging the power of digital marketing & social media doing what you love
That's the life I've created for myself, and you can create it too!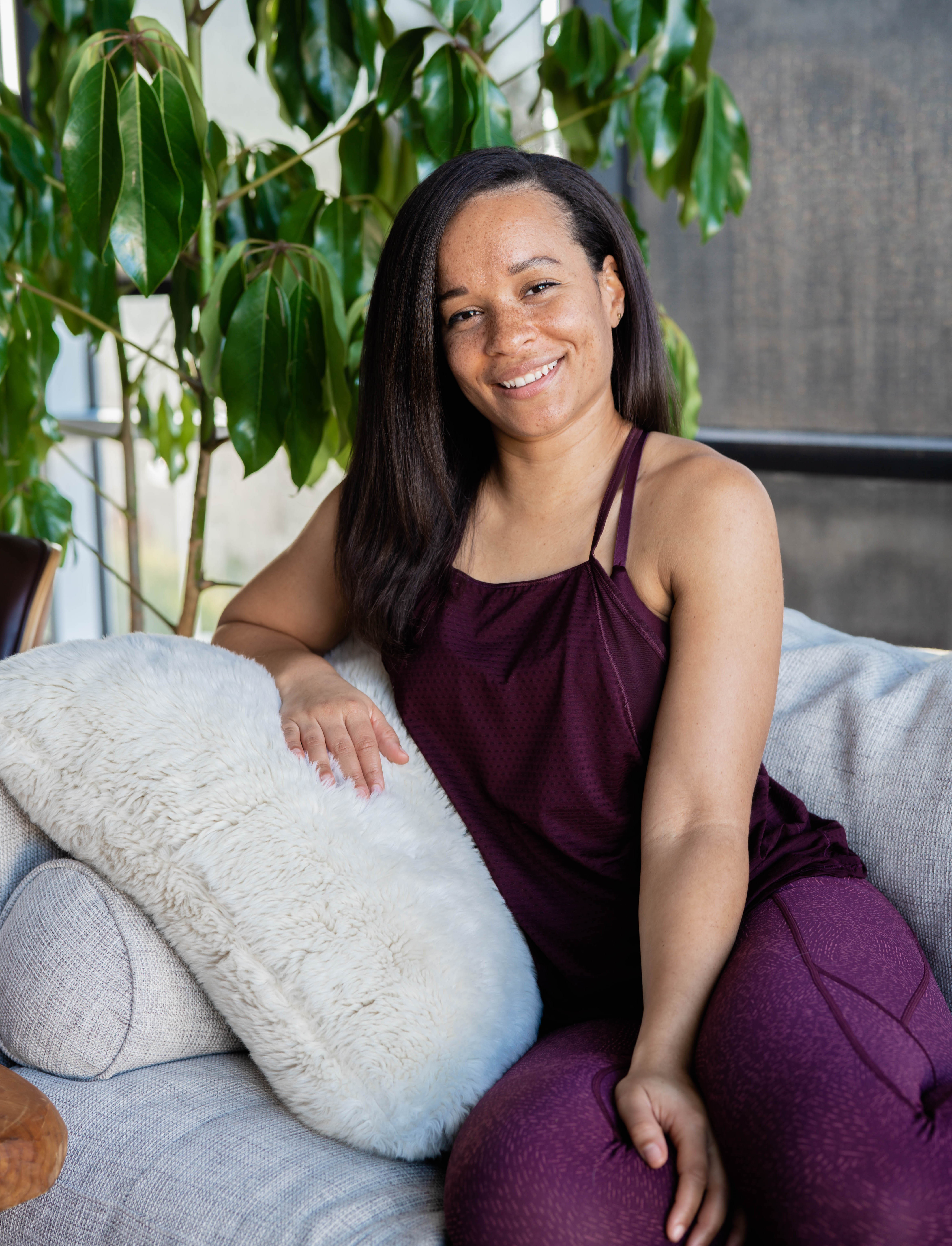 Hi, my name is Dr. Sanaa Jaman,
affectionately known as Lady Dork.
Holding a PhD in environmental engineering, my path was considered set. However, upon completion of my degree, I came to a crossroad where I had to choose the financial comfort that degree would provide or live out my purpose.
I took a chance on myself leveraging the power of storytelling, social media and intentional digital marketing. I went from a transitioning yoga instructor trading time for money to owning a studio, teaching an average of 1 hour of yoga a month, and traveling the world in under 3 years.
My journey was no crystal staircase, experiencing sexual and physical at a young age, completely uprooting my life moving from Kuwait to the united states at 17, speaking very little English.
Monetize on What You Know!
Persistence, determination, & strong work ethic in spite of my language barrier & cultural differences, with no background in business and marketing, made all the difference.
 I learned how to leverage my research skills from earning a PhD & the resources available online to build a yoga business that is unique and tailored to me & my needs. 
The discovery of my love & passion for yoga coupled with the willingness to bet on myself, tell my story, share my challenges authentically 
created a pathway to transform my passion into profit.
I'm living my dream life, making my dream income, traveling the world, & taking 3-4 months off at a time- & YOU CAN TOO!
I host multiple retreats around the globe, featuring "The Business of Yoga Retreat", a $3,300,
7-day retreat where transitioning yoga teachers learn the tools to maximize their talent and build profitable brands while exploring Cape Town, SA.
I love the intimacy the retreat provides; however, my goal is to ensure thousands are able to access the same knowledge and tools through the self-paced, interactive course,
From Brand to Business in 12 Weeks:Designing a Life You Love by Monetizing Your Passion
, by Tru3 Business Lab.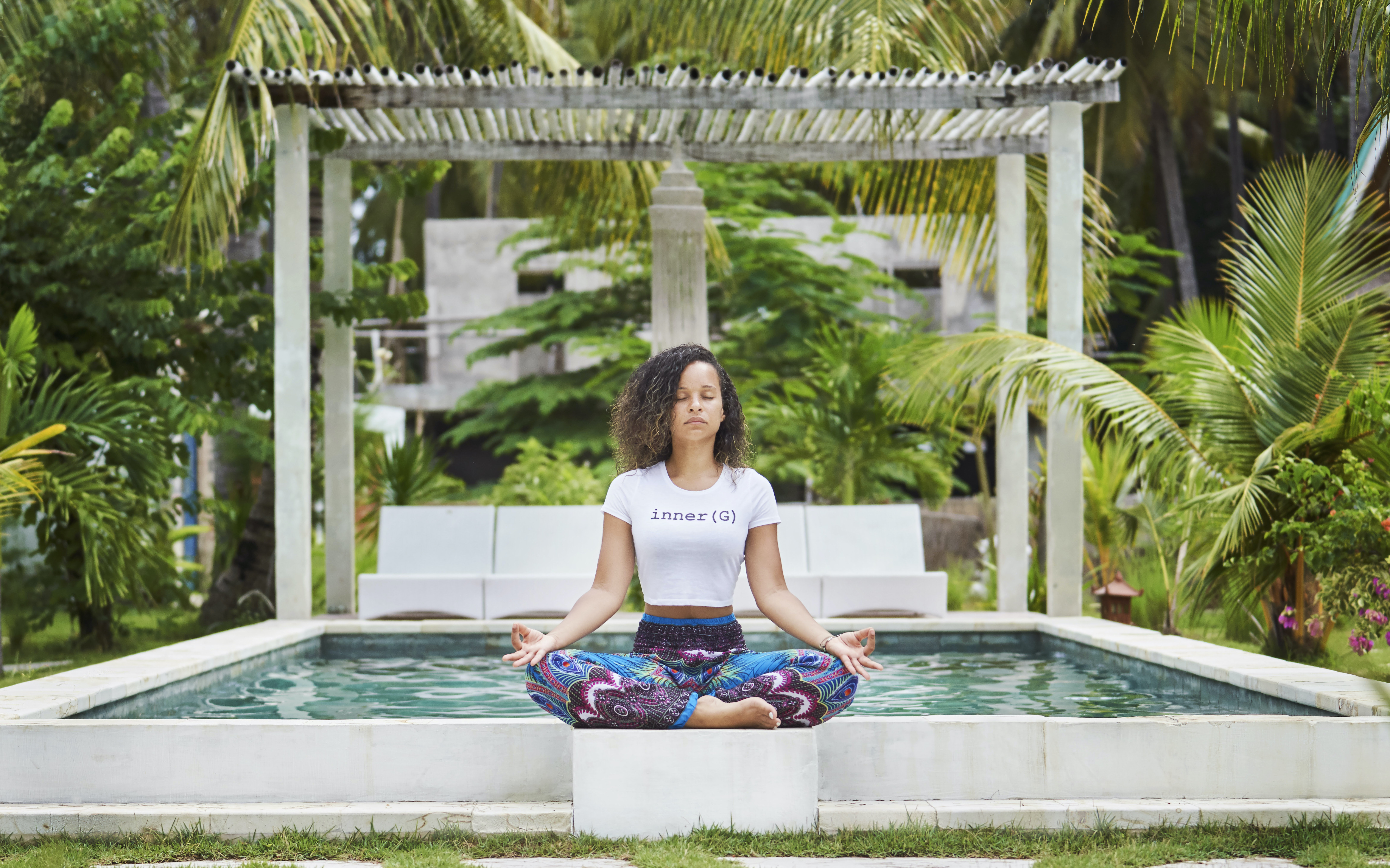 1.Establish
In the #BrandtoBusiness program, you'll set the foundation & Establish your brand. Together, we'll solidify your products and services, incorporate your business, craft your marketing plan, systemize customer sales process, & much more.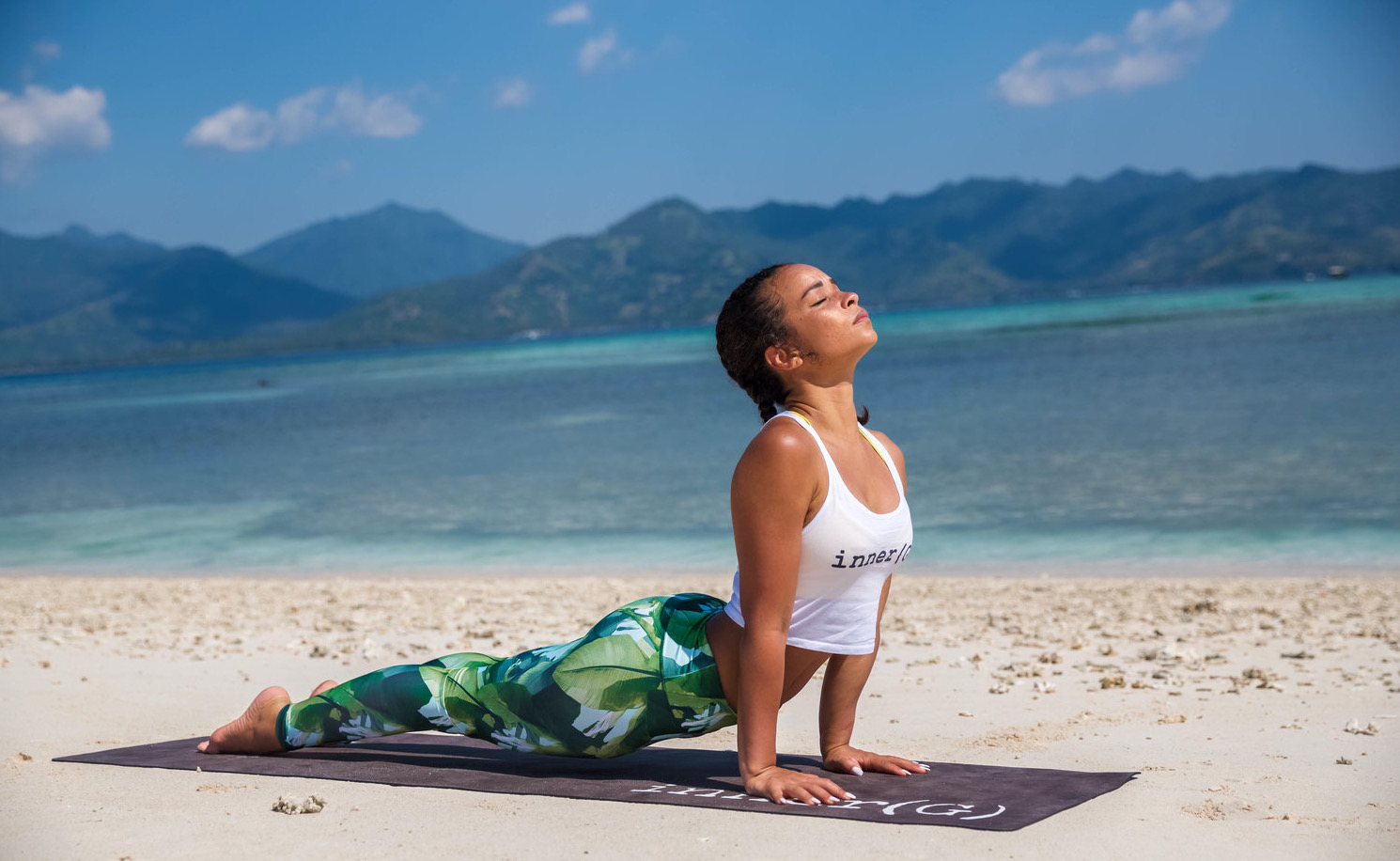 2. Execute
After you Establish your brand, we
Execute. We work to discover and build your tribe, activate your lead magnet, create effective email sequences & craft your products/services delivery to launch online.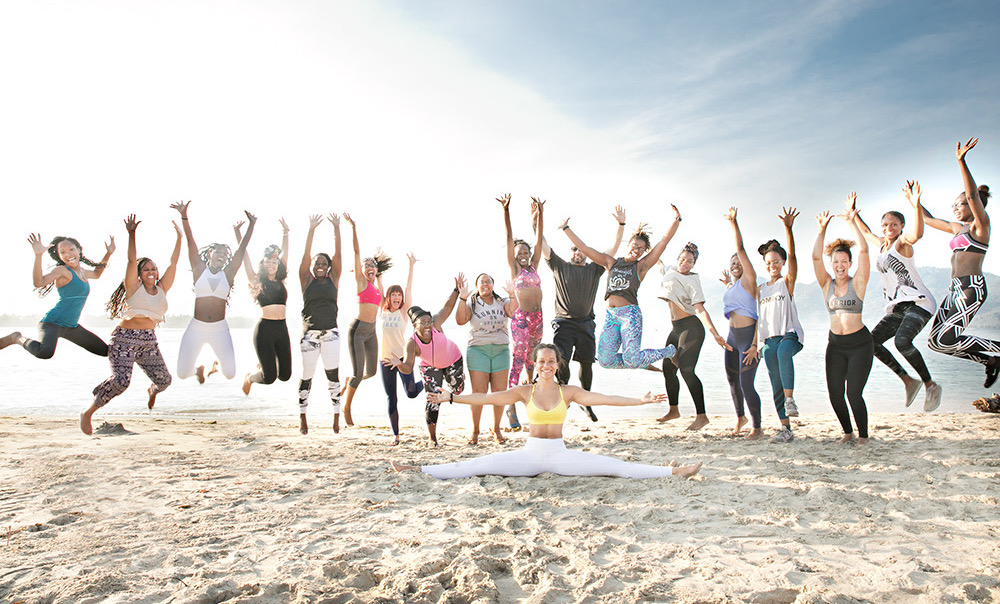 3. Expand
When you Execute strategically, you Expand intentionally. Learn how to analyze insights to provide more of what your tribe loves, develop client success stories, & venture into new avenues of product & service offerings.
Every Pro was once a beginner.
In 2015, as a transitioning yoga teacher, I worked over 300 teaching hours that year and made a little over $21,000 in comparison to 2019, where I taught less than 100 hours and my income was over $143,000. That is a
581% increase in 4 years!!!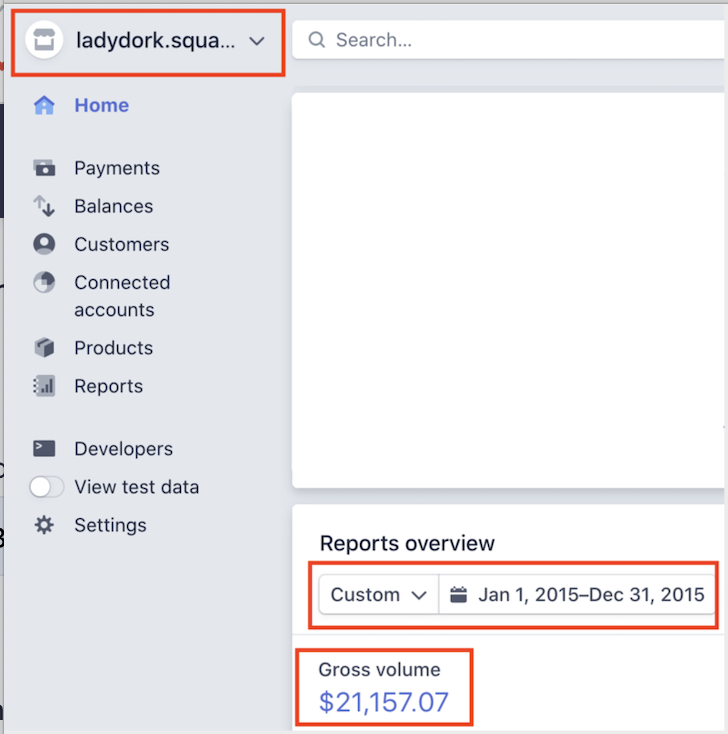 Analytics on Stripe from sales on www.ladydork.com.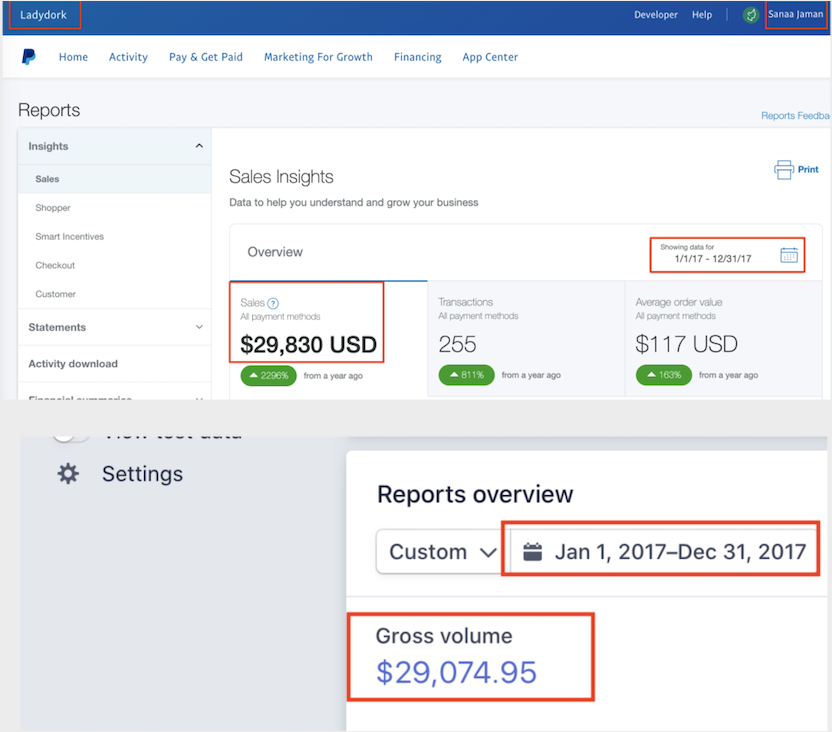 Analytics on Stripe and Paypal from sales on www.ladydork.com.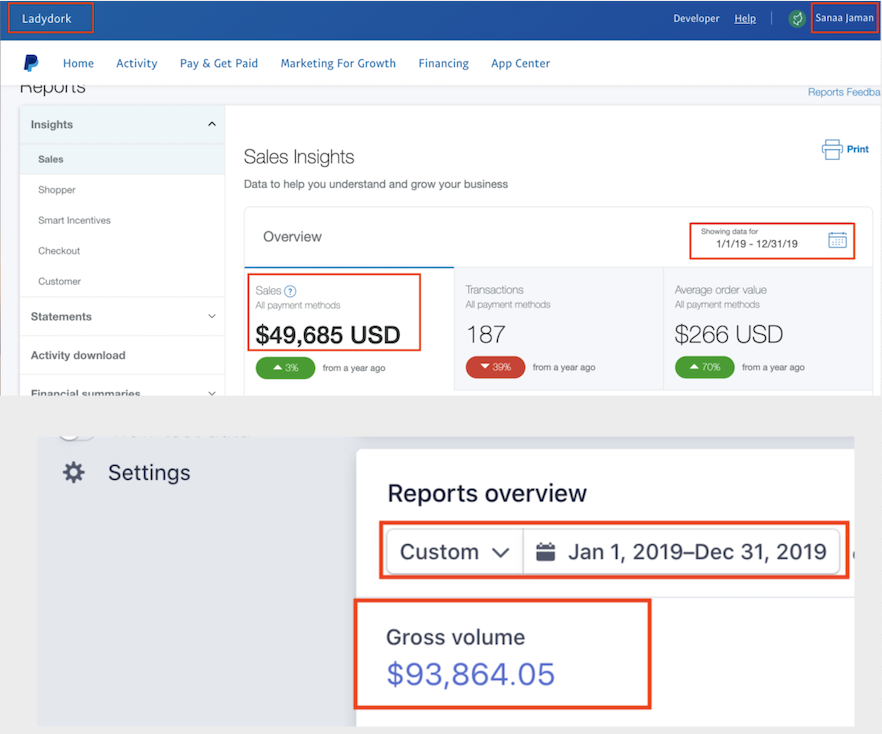 Analytics on Stripe and Paypal from sales on www.ladydork.com.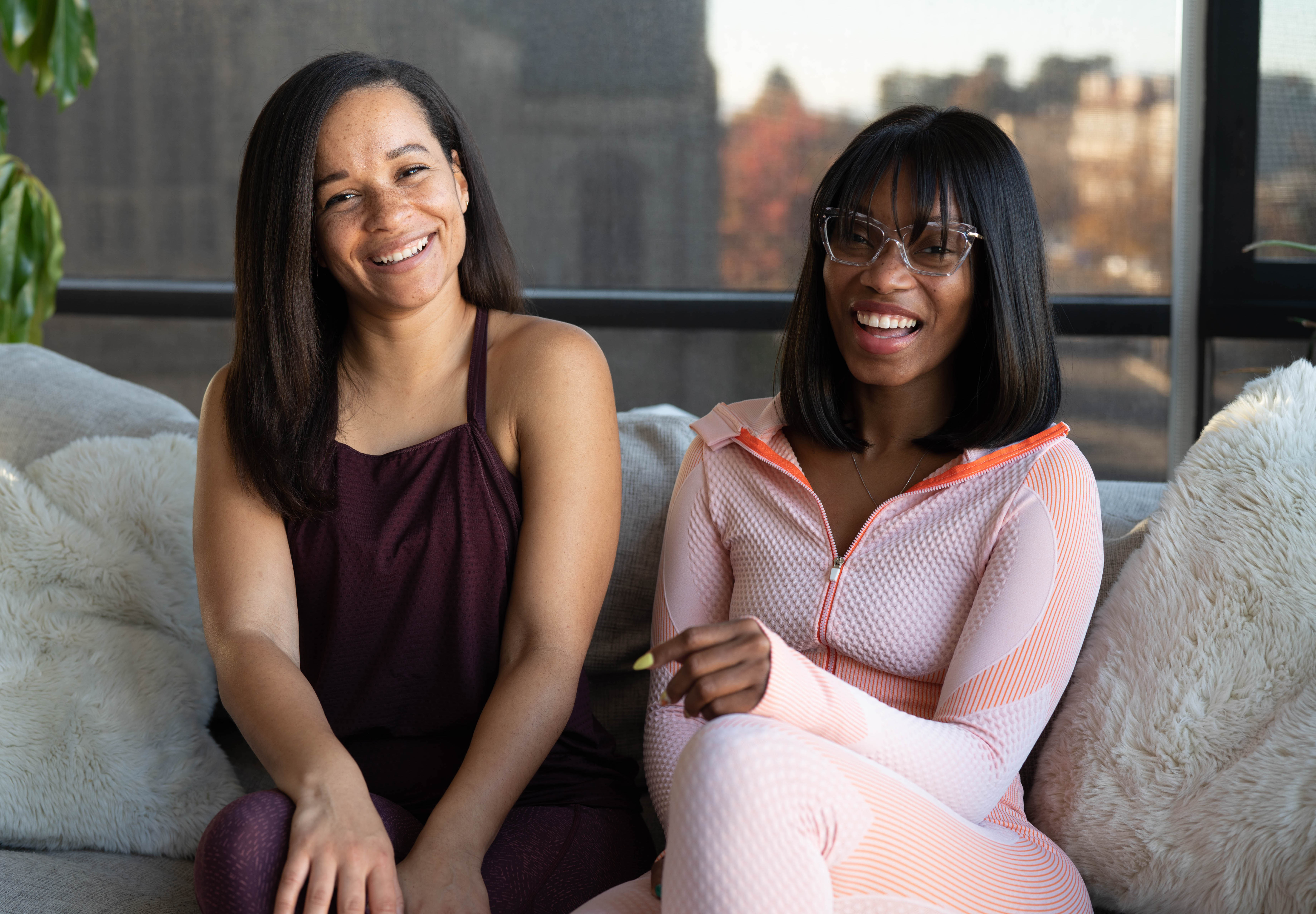 I designed this course for those who are ready to transform their passion for yoga into a business. My legacy is to create more successful yoga entrepreneurs with less years of struggle. 
I partnered with Alechia Reese, award winning brand strategist who specializes in the creation of comprehensive go-to-market launch strategies for new products, services, events, and campaigns. She transformed her life from domestic violence victim to thriver building multiple lucrative brands helping new and emerging brands and businesses get "unstuck" through massive and strategic action.  
We are providing over $13,380 worth of value to transform as many businesses as possible for a limited time only. 
You can join Tru3 Business Lab's "From Brand to Business in 12 Weeks" cohort for $1697 today.
 Be a part of the first cohort and gain access to the course on
Thursday, December 3, 2020.
The 9-module course, which also includes PDF downloads, a video glossary, resource tools, bonuses, weekly group coaching sessions, training sessions, and so much more! 
By the end of the program, you'll have the tools to:
1. Monetize the knowledge you already have
2. Create systems to help you grow
3. Accelerate your learning curve to charge your true worth
4. Develop strategic blueprint to execute flawlessly saving time and money 
5. Transition from aimless activities to intentional actions that will transform your brand to a profitable business 
Take this leap and start your journey with Tru3 Business Lab's From Brand to Business in 12 Weeks program!
- Dr. Sanaa Jaman & Alechia Reese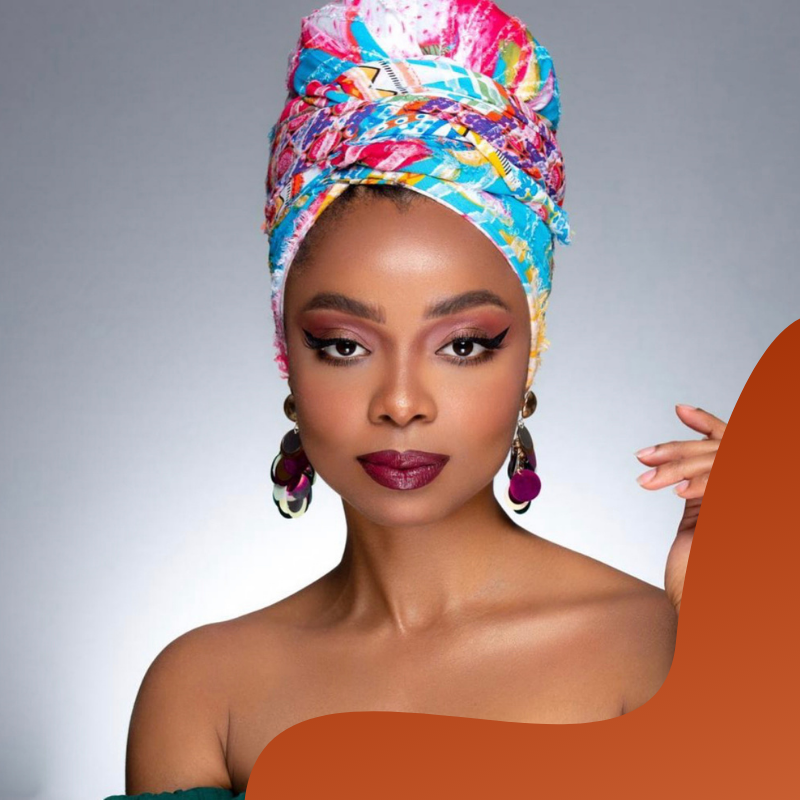 The course is revolutionary and authentic. For the first time I trusted myself, I spent two years of posting on social media for the likes; I had no clarity, no direction, and no money. Fast forward and I made $5,000 in just two weeks of being trained by Sanaa and Alechia. What's so unique and special about the few weeks I spent with Alechia and Sanaa is that they listen and they give what is wanted and needed to produce results.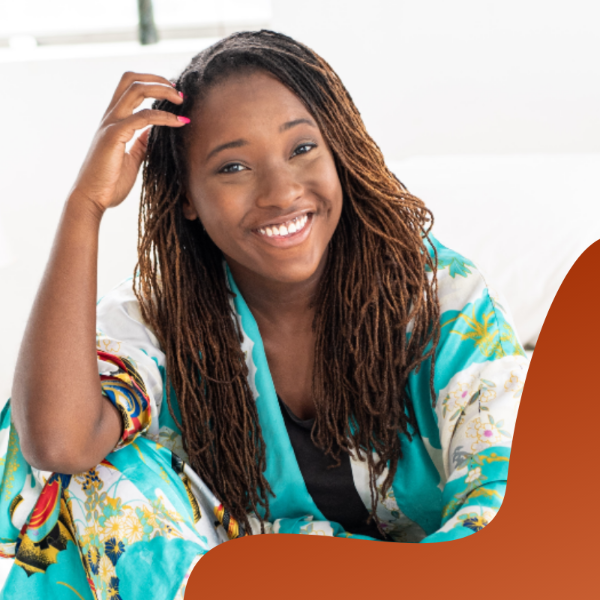 Not only did they provide tools and guidance to build a successful brand, but they truly care about each participants' well being! I gained a wealth of knowledge, insight and clarity on where I can take [my brand] by simply being transparent in my journey. I not only gained two incredible mentors and sisters. One of my commitments this year was to invest in myself and this was the best investment I've made for myself in a while.