Tru3 Yoga Agency equips wellness leaders with the essential tools to transform brands to profitable businesses, maximizing and monetizing that passion through a proven blueprint designed to establish, execute, and expand businesses.
Dr. Sanaa Jaman holds a PhD in environmental engineering sciences. Through the discovery of the restorative and healing virtue in the art of yoga, Dr. Sanaa began a personal healing journey. As a survivor of an abusive traumatic childhood, she continues to deepen her knowledge about yoga and its philosophy hosting international retreats and training summits helping thousands around the globe. She has released multiple yoga ebooks, established an environmentally safe inner(G) brand that includes yoga mats and clothing apparel, and opened her own studio in her hometown of Kuwait called "Tru3 Yoga".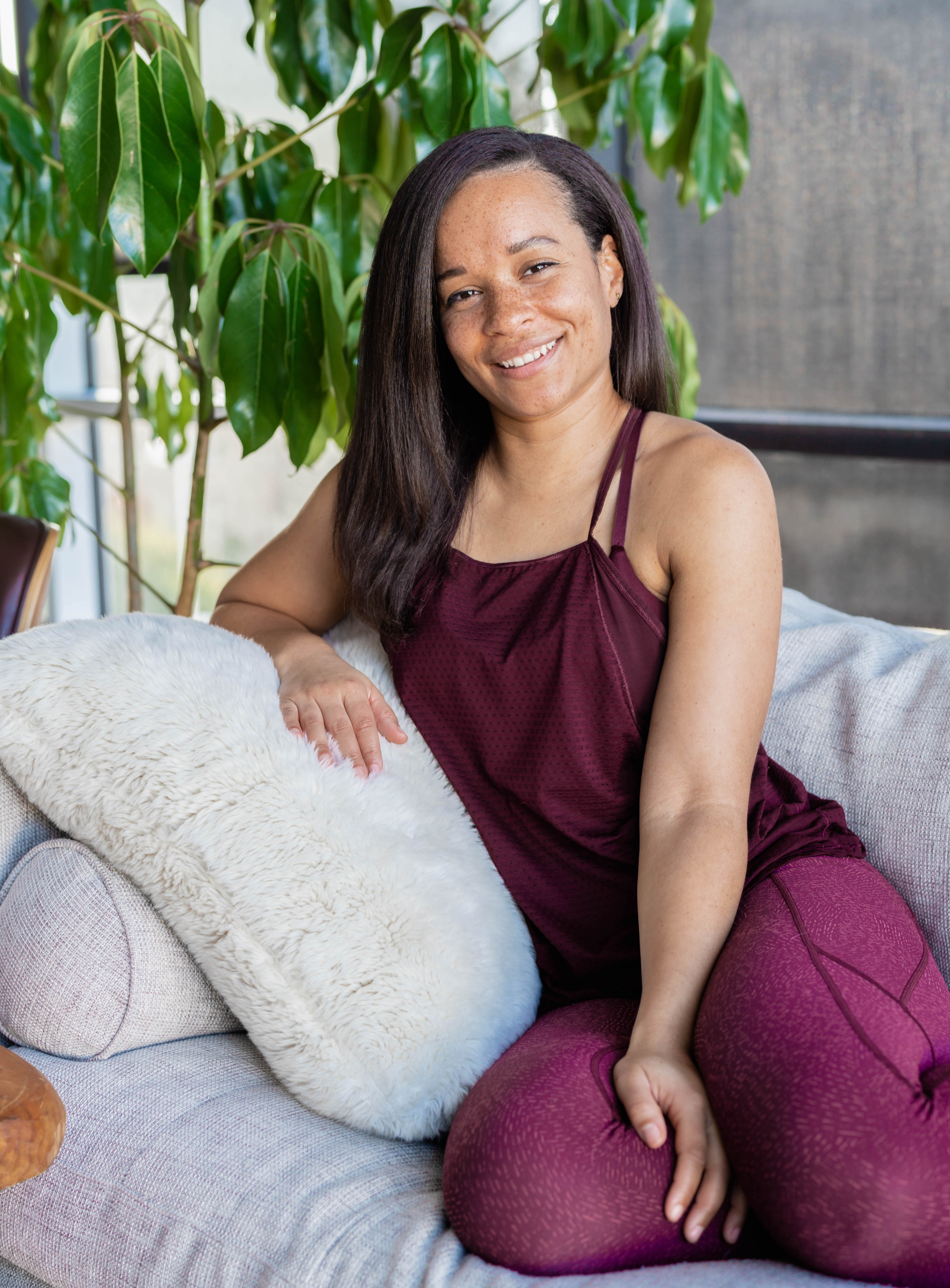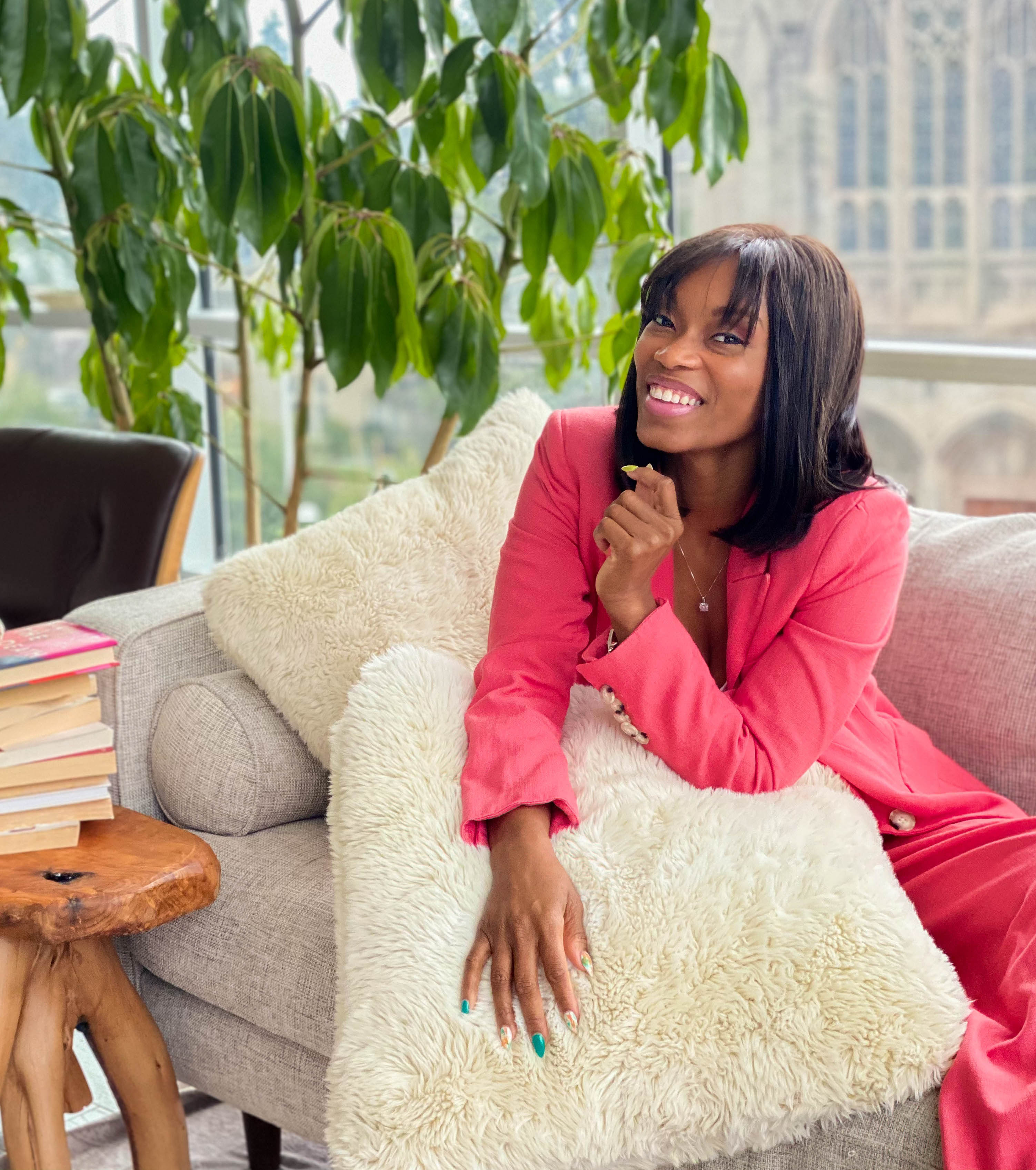 Alechia Reese is equal parts warm tea & Hennessy. A master strategist, she leverages her experience to assist brands in the comprehensive launch of their products, services, events, or campaigns while guiding leaders in the establishment of game-changing business relationships driven by their intrinsic value. She's developed strategies for and worked with a myriad of companies and executives from Zendaya Coleman, Soledad O'Brien and Flaviana Matata to UPS, Verizon, ABFE, Bank of America, Buzzfeed, Essence, and more!
Tru3 Yoga Agency Online Courses